The good news: college basketball's Sweet 16 games begin tomorrow. The bad news: an NBA fan should never have to turn to amateurs for a reprieve from poorly played basketball.
Both teams finished with 16 turnovers a piece. Everyone witnessing the poor passing decisions and stone-handed receptions continuously found themselves applying their palm to their forehead over, and over, and over again tonight.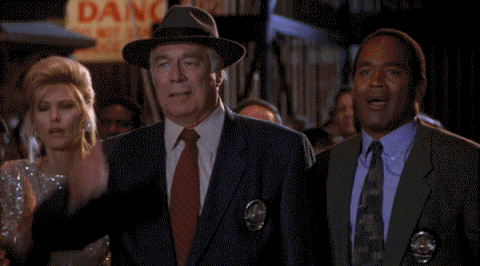 The Philadelphia 76ers completed the season sweep tonight on the road against our beloved Denver Nuggets. Denver shot below 35% while they continued their season long tradition of placing a random role player on a pedestal. Tonight Robert Covington had a break-out game offensively for Philadelphia. Covington made 6 three pointers and finished with 25 points, 15 of which came in the third quarter.
The 76er defense owned the paint. Philly had 12 blocks as a team and when they didn't connect cleanly with the ball, they made the Nuggets pay physically before sending them to the free throw line. Nerlens Noel and Jerami Grant are a ferocious jumble of limbs that terrorized the Denver offense tonight. By the fourth quarter every Nugget penetrating into the lane was looking to pass as a first and second option. Though they usually ended up using their third option, turn the ball over. Denver scored 9 points in the fourth quarter. That's right. Nine points.
If you don't believe me, feel free to check the box score for yourself.
Denver came out sluggish and were stuffed 6 total times in the first quarter. Philly set the tone from there on out and like Pavlov's Dogs, as soon a Nugget dribbled into the paint the 76er defense began swarming and salivating. Three Nuggets finished in double figures, but they didn't achieve their point totals efficiently. The ball movement was sub par. The only offensive sparks for Denver came from points off turnovers, but Denver played too sloppily to leverage an advantage.
This game should be easily forgotten. We now join the Minnesota Timberwolves as the only teams to be swept by the 2014-2015 Philadelphia 76ers. But things could always be worse. The Detroit Pistons have lost to Philly 3 times this season.