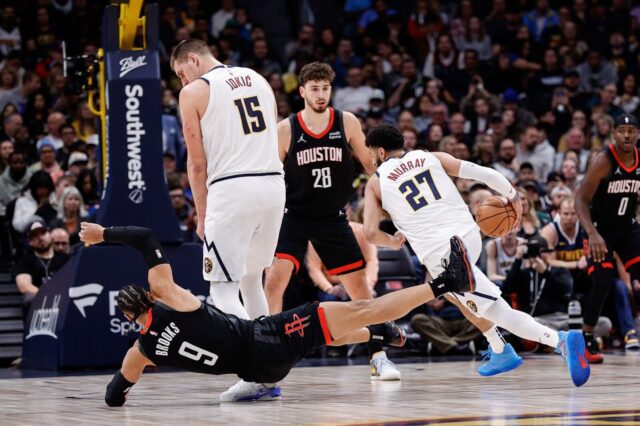 The Denver Nuggets delivered an uppercut to the Houston Rockets in the long-awaited return to the court for Jamal Murray, winning…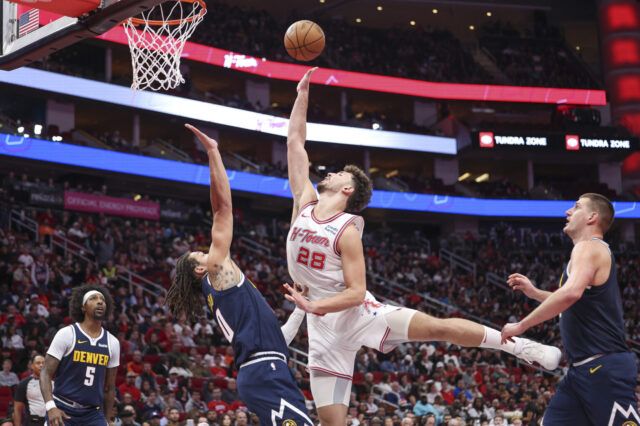 Can the Nuggets finally get over the Rockets hump? Come talk about it with all the Stiffs!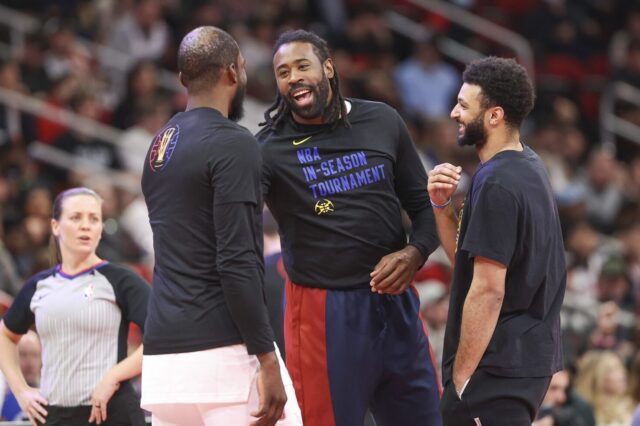 The Denver Nuggets host the Houston Rockets as the two teams square off for the third time in Denver's past eight games, and…
Down three starters? No problem, here's a...checks notes...Reggie Jackson/DeAndre Jordan throwback game.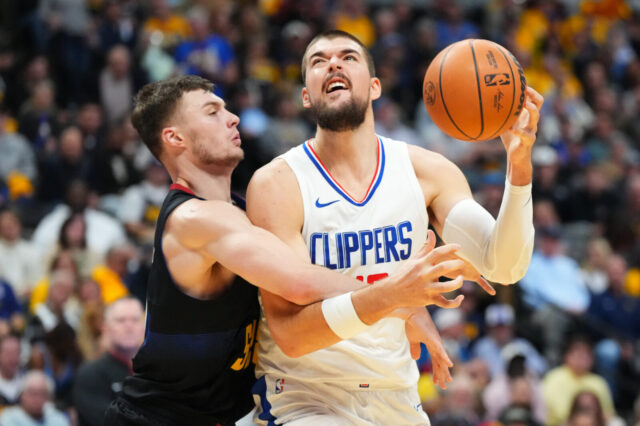 Come talk about Denver and their shorthanded battle against the Clippers!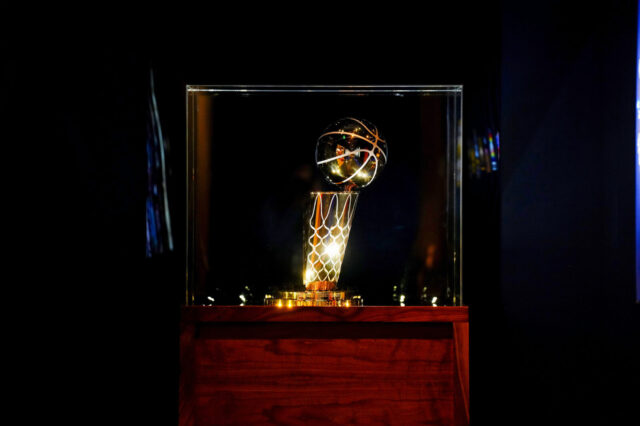 Denver Stiffs member Park Hill Native finishes his six-part series on the end of NuggLife.